It is important that you follow the guidelines below in order to help ensure you are seen in a timely manner and that the correct data regarding your visit is obtained. Please bring your ID, insurance card, and any pertinent information regarding the body part you are being seen for. The first 30 – 45 minutes of your initial appointment will be spent with check-in, while your chart is being completed, insurance verified, and preparing images. To expedite the process, you can find our new patient forms below to fill out and bring with you to your first appointment.
If you cannot make your appointment, we respectively ask that you notify our office forty-eight (48) hours in advance. If for some unforeseen reason, you are late for your appointment, please call ahead and notify our office. You may need to reschedule for a different date and time. We appreciate your cooperation.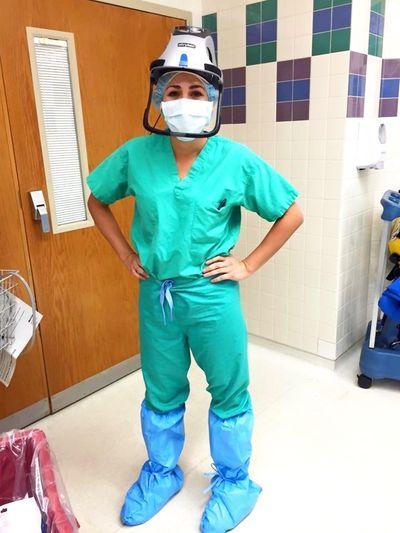 Please wear comfortable clothing to your appointment. If you have knee problems and prefer not to put on a gown, please bring shorts with you. If you have a shoulder problem, you should bring a tank top or sports bra (men may remove their shirt).
If you have had prior imaging studies done (X-ray, CT scan, MRI, etc.), please bring the CD of the images as well as the radiology report. This will not only prevent redundant imaging studies, but will also expedite your diagnosis and treatment.
If you received any treatments during your visit or scheduled for surgery, please see the instructions section below for more information regarding your care.
We appreciate the opportunity to provide you with excellent orthopedic care as well as your cooperation in following the guidelines. Should you have any questions, please do not hesitate to call our office at (310) 372-4646.
Please select the appropriate new patient form. For Workers' Compensation patients, select the second form. For all other patients, please select the first form:
Sports Medicine
more info
Shoulder Arthroscopy
more info
Knee Arthroscopy
more info
Joint Preservation
more info
Progenitor Cell Therapy
more info
Joint Replacement
more info
Choose Your Preferred Location